What is polypropylene (PP)?
Polypropylene (PP), also known as polypropylene, is a thermoplastic polymer used in a variety of applications. It is produced through chain growth polymerization of propylene monomer.
Polypropylene belongs to the group of polyolefins and is partly crystalline and non-polar. Its properties are similar to polyethylene, but it is a little harder and more resistant to heat. This material is white and mechanically rough and has high chemical resistance.
Bio-PP is the biological counterpart of polypropylene (PP).
Polypropylene is the second most used plastic product (after polyethylene). In 2019, the global polypropylene market was valued at $126.03 billion. Revenue is expected to exceed $145 billion by 2022. The sales of these materials are expected to grow at a rate of 5.8% per year until 2024.
Advantages of polypropylene plastic in plastic injection
Polypropylene is a plastic polymer that is known for its hard consistency yet good flexibility and is used by various industries, including the pharmaceutical industry, around the world to produce various containers such as plastic bottles and boxes. Polypropylene is highly resistant to bending and chemical corrosion and is useful for most types of plastic storage containers, kitchen utensils, water bottles and even insulation and piping systems.
Professionals in the industry produce high-quality plastic parts with polypropylene plastic material that is designed exactly as per the desired specifications. We design, mold and engineer the best plastic parts for your industry, and the plastics specialists at our facility promise quality as well as fast cycle times for all your polypropylene thermoplastic components.
Properties of polypropylene (PP) at room temperature
Chemical formula C3H6)n)
The melting point is 130°C
Tensile strength ~4700 psi
Hardness level (Rockwell) R92
Flexural modulus ~6000 psi
Applications of polypropylene (PP)
All kinds of plastic containers, including all kinds of bottles, gallons, and plastic household appliances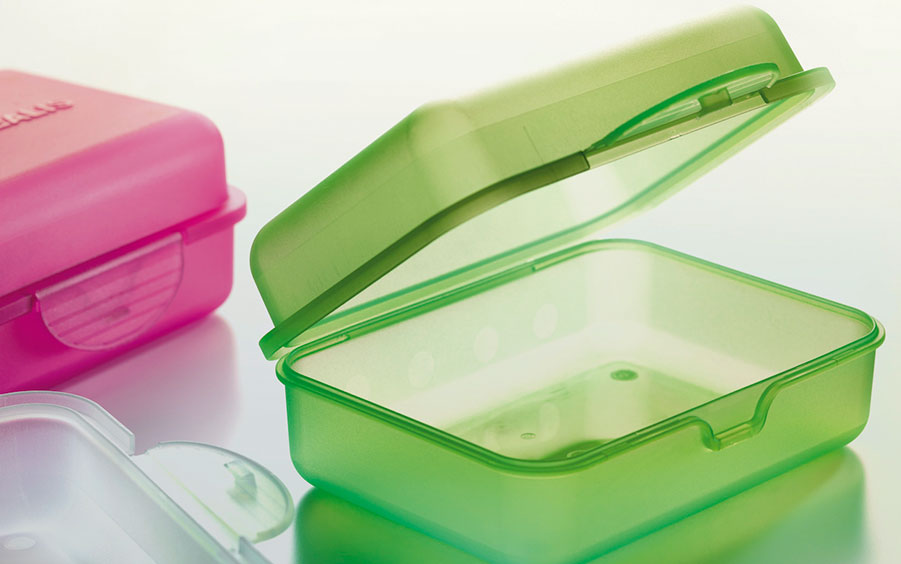 Why is polypropylene a popular choice for containers?
Polypropylene is an excellent choice for containers due to its durable nature and corrosion resistance. This type of plastic is cheap to produce and has the necessary flexibility to design plastic containers of any size. Other advantages of choosing polypropylene for containers are:
Heat insulation: It has the ability to retain heat to keep food warm
Shock and pressure tolerance: can withstand shock and pressure
Moisture resistance: 100% waterproof
Recyclable water bottles
Medical components
Outdoor plastic chair
toys
Advantages of using polypropylene plastic (PP)
As mentioned above, polypropylene is very useful for making containers, bottles, plastic boxes and piping. Some of the most common advantages of using polypropylene in the production of products are:
Inexpensive – Polypropylene plastic usually does not cost much to produce
Moderate strength and stability – a strong plastic that is resistant to wear and tear
Flexibility – It can be molded into various shapes and is useful for plastic injection molding
Heat insulation – can retain heat and is useful for keeping hot food
Resistant to chemicals – does not warp or disintegrate in contact with certain chemicals
High impact strength – does not break due to impact or high pressure
Low Friction – Polypropylene is an ideal plastic for working with high heat and friction
Moisture resistance – completely waterproof
Polypropylene is a highly customizable plastic because it can be combined with other materials, such as rubber, to create a stronger copolymer. Polypropylene is also an excellent plastic for making food containers because it does not contain BPA, also known as bisphenol A, a synthetic compound that is unsafe for human consumption.
Pars Polymer is a producer of all kinds of plastic products, PET, polyethylene PE, polypropylene PP, etc., with the most up-to-date plastic injection machines and injection molding machines, with excellent quality and price.
Contact us for advice and guidance on buying all kinds of plastic products and setting up a production line.